Hello. I know it is not good to ask someone to do your job.
But in Sofia, our buses are 1/3 O305 & O305G. Because they were brought from Germany most of them had German rollbinds. So instead of changing them, they just repainted on top. Now we use a box
in the right corner of the window to show aleast the number.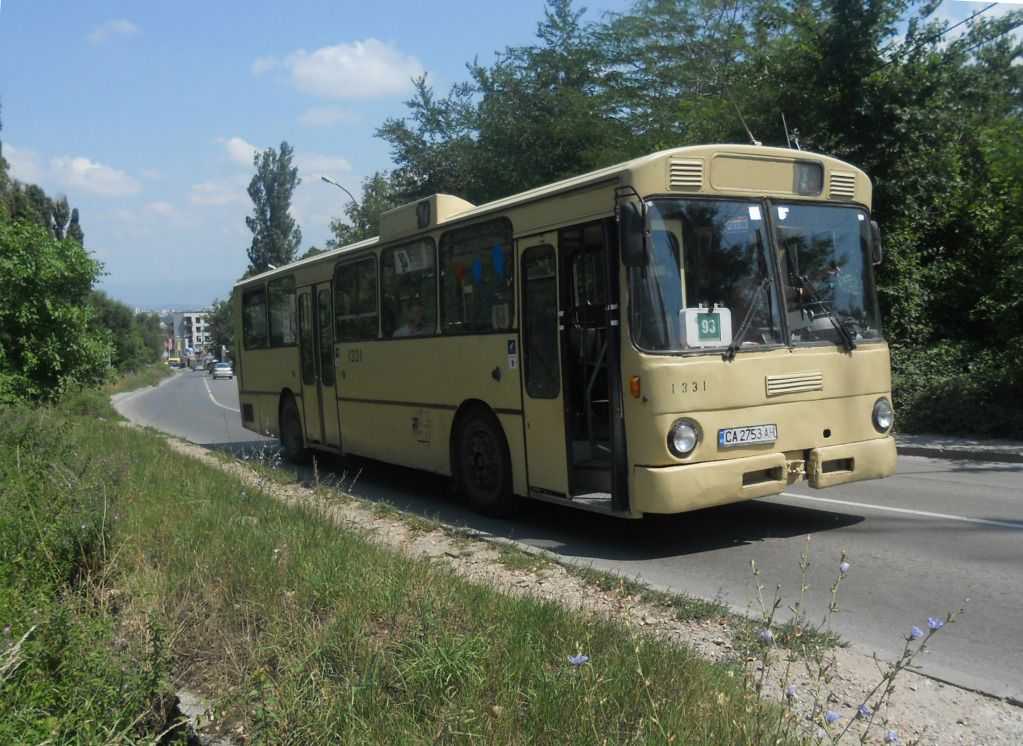 Sorry about the video quality.
This is how it works.
http://s1108.photobu...nt=P1010143.mp4
The diamensions are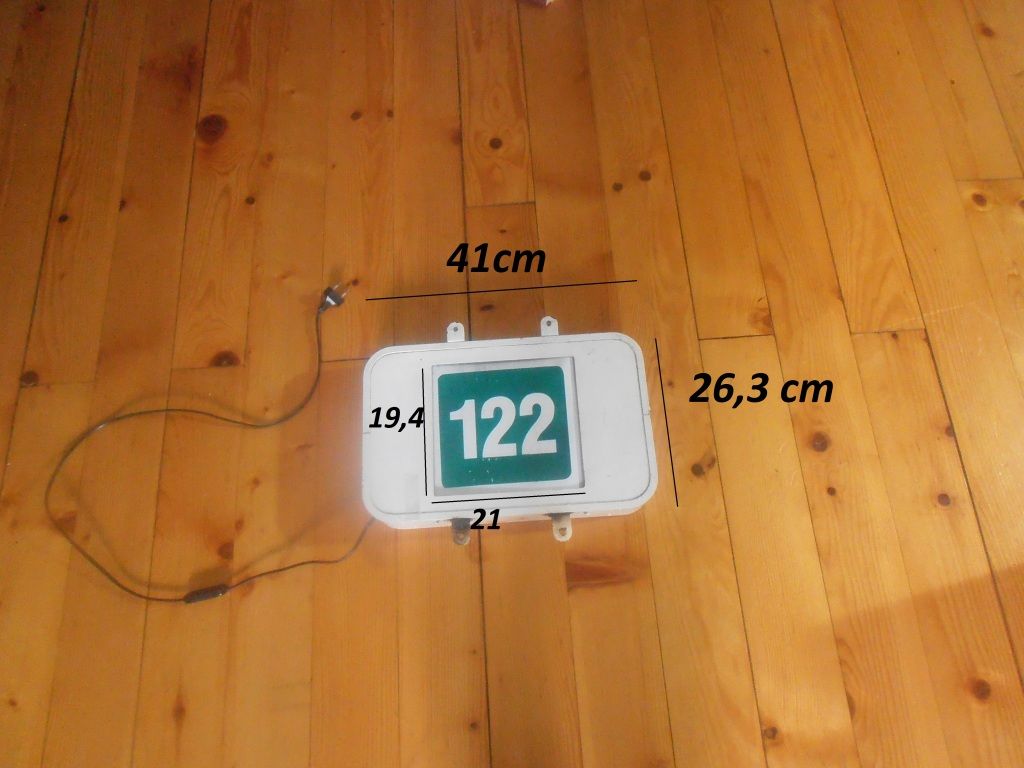 and widf is 7
From the inside: